We went to Australia in February and March 2020, and loved it. Beautiful beaches, wonderful wildlife, friendly people, great coffee, beer, falafels and avocado smash. We had to alter course for Asia due to COVID and come home early, but still had a great time.
Sydney
Pre-COVID, 2020 was to be a year of long overdue travel. A week in the Sydney area was our first stop for a planned month in Australia and nearly as long in southeast Asia. A non-eventful 15-hour flight and torrential rain kicked off this epic trip.
Blue Mountains & Newcastle
After five nights in Sydney, we decided we'd take a car and drive up to the beautiful Blue Mountains, then take a road less-travelled and make our way up the coast a little to Newcastle. No longer held hostage by torrential rain, we still had a mixed bag of sun, clouds and some rain.
Brisbane, Bundaberg & Noosa
Our second week in Australia was spent in Brisbane, Bundaberg and Noosa. A real study in contrasts, this leg of the trip saw a river city, sub-tropical beaches, turtles, Great Barrier Reef and snorkelling.
Canberra
Probably the only place from our trip to Australia I wouldn't want to visit again, Canberra does have some nice cultural stuff and good beer. This was leg four of our trip, four nights in the Australian capital.
Melbourne
A week in Melbourne was the fifth leg of our 2020 COVID19-shortened trip to Australia and Asia. I think it was actually our favourite city in Oz. To be honest, after four days in Canberra we were more than ready for change, anyway.
Phillip Island, Great Ocean Road & The Grampians
Copious wildlife and epic scenery were the order of the day on this four-day road trip out of Melbourne. It was probably the leg of the whole trip with the most unknowns, aside from what would happen with our Asian leg. I needn't have worried.
Perth & Rottnest Island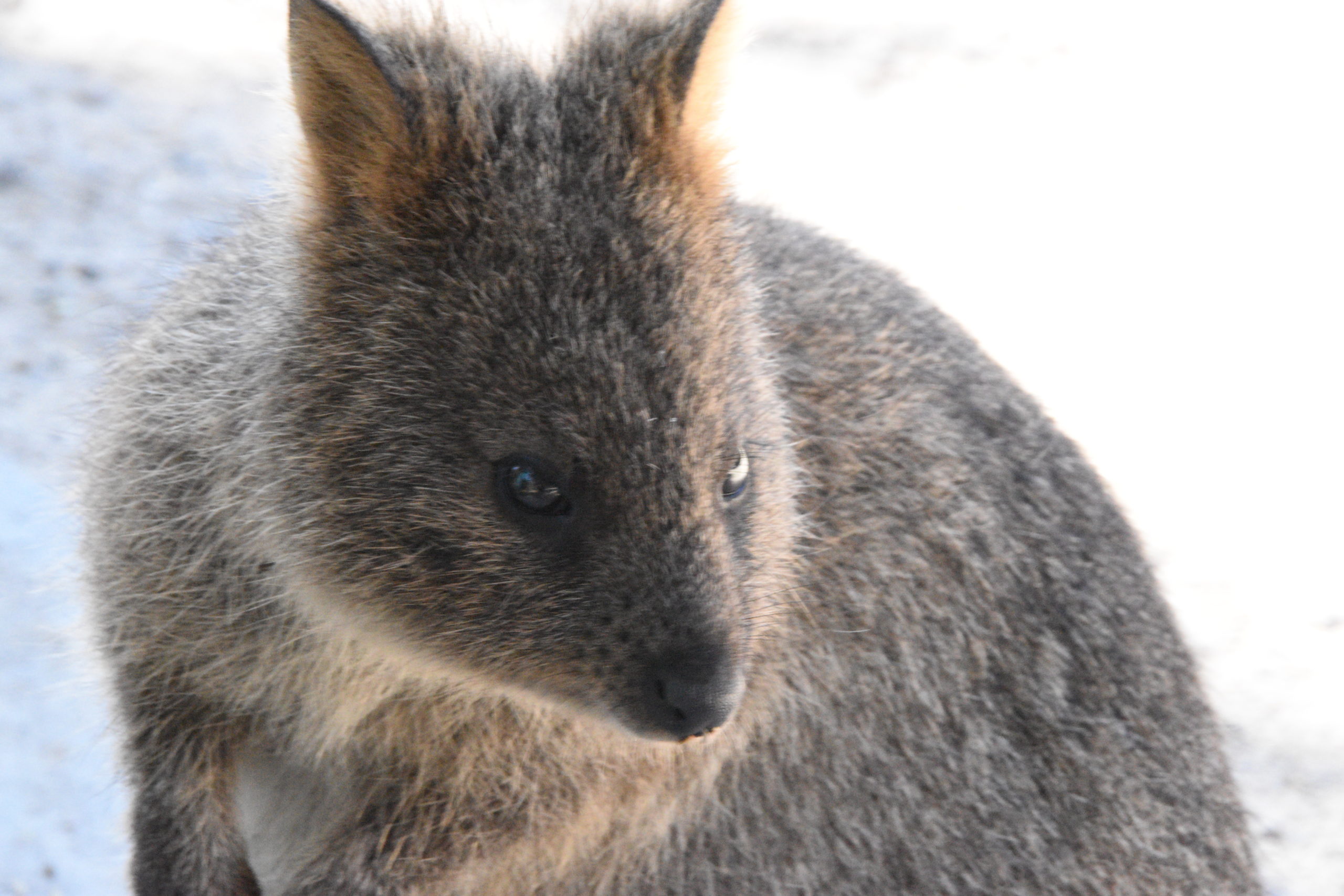 Not originally on our itinerary, we ended up in Perth for a week when we began to change our travel plans due to COVID-19. It's a really nice place, and was much lower key and warmer than Sydney or Melbourne.
Bali Travel Refugees
We didn't expect to go to Bali, or Indonesia at all, on this trip. What we experienced we loved, even if it ended up too brief and far too stressful. If you're interested in the horrors of returning home from international travel as a pandemic erupts, this is the post for you.